Sydney's annual celebration of French food, wine and art is back
The Bastille Festival is doing its Food, Wine & Art Revolution in Quay Quarter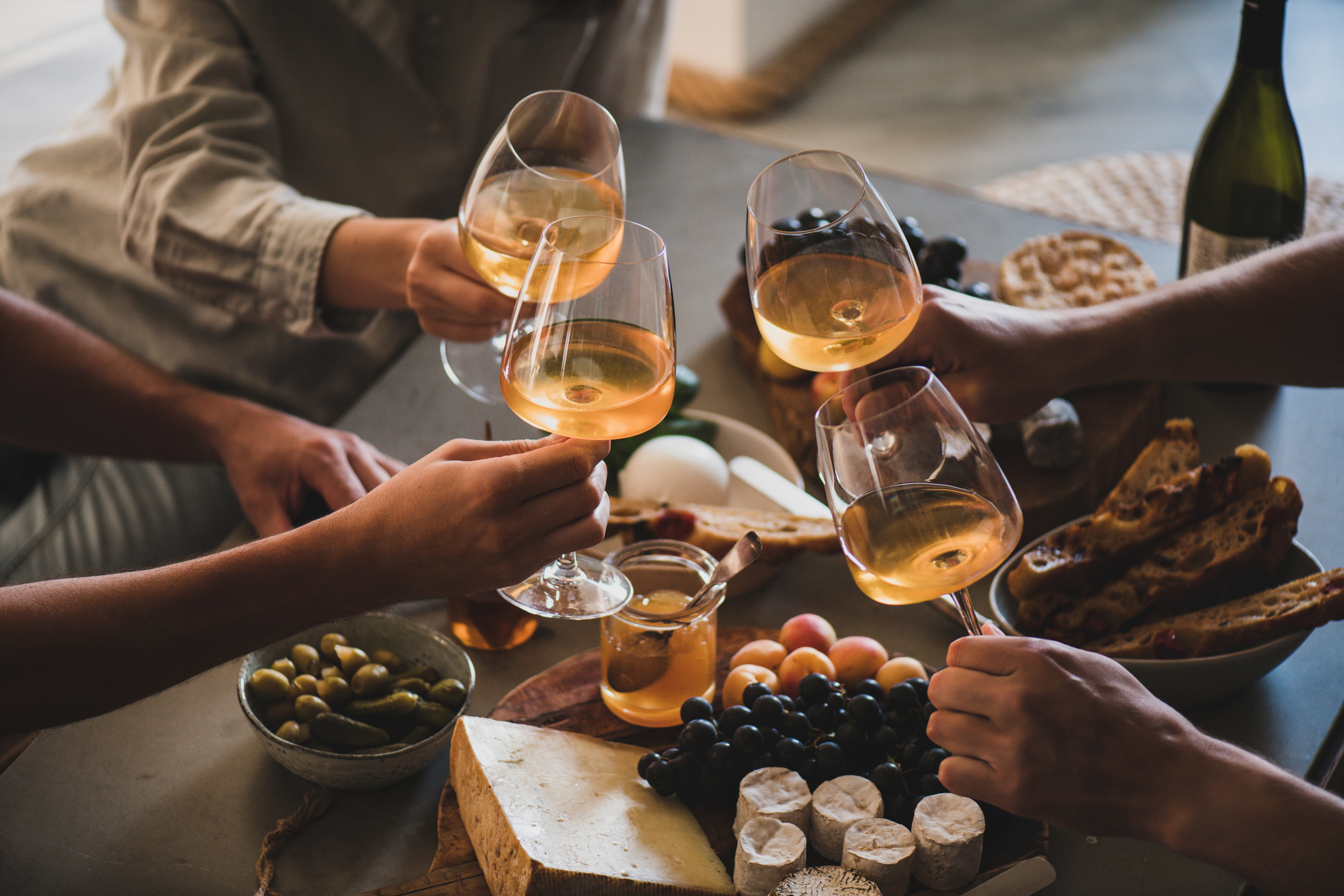 Quay Quarter is excited to announce its partnership with Bastille Festival for its 10-year anniversary celebrating French culture in Sydney.

Quay Quarter Lanes will come alive with the French spirit from Thursday, 13 July for four days transforming the lane into a quintessential Parisian terrace where diners can indulge in food, wine, art and live music.
Festival goers can enjoy Bouillon l'Entrecôte's signature steak frites and French themed treats from Zini Contemporary Gelato, Adora Handmade Chocolates, Londres 126, Bubble Nini and Humble Bakery.

Director of Bastille Festival, Vincent Hernandez says: "Quay Quarter features world-class dining experiences, which makes it perfect destination to encapsulate the French spirit as part of the Bastille Festival.

"The Bastille Festival is about showcasing the best of French culture so we are excited to see Sydney's most prestigious precinct be immersed in an all-inclusive French experience."

As part of the event, Quay Quarter Lanes will be flooded in the patriotic national colours, blue, white, and red and enjoy live performances from DJ Frans, DJ Huckey, and DJ Dane. With individual headsets, guests are able to wander through the lanes to experience their own enveloping French soundscape.

Quay Quarter Sydney Marketing & Placemaking Manager, Layal Mansouri says: "We're looking forward to seeing Quay Quarter Lanes come alive this July for what is an important celebration of French culture.
"Quay Quarter has been embraced by some of Sydney's best chefs, restaurateurs and mixologists from all different backgrounds and now Bastille Festival will see them deliver unforgettable French-inspired dining experiences in a truly special way.

"As Quay Quarter continues to cement its distinctive personality in the Sydney CBD, Sydneysiders can expect plenty more excitement and activity from the central hub. We are dedicated to being a place that makes a difference to the environment where we live, work and play."

Loftus Street will close for the four-day festival (Thursday 13 July – Sunday 16 July) providing festival goers with immersive retail and dining experiences.

For more infomration check out our events page.