QQT Retail & Dining
Quay Quarter is set to become a focal 18/7 destination that exemplifies the new blend of work and lifestyle.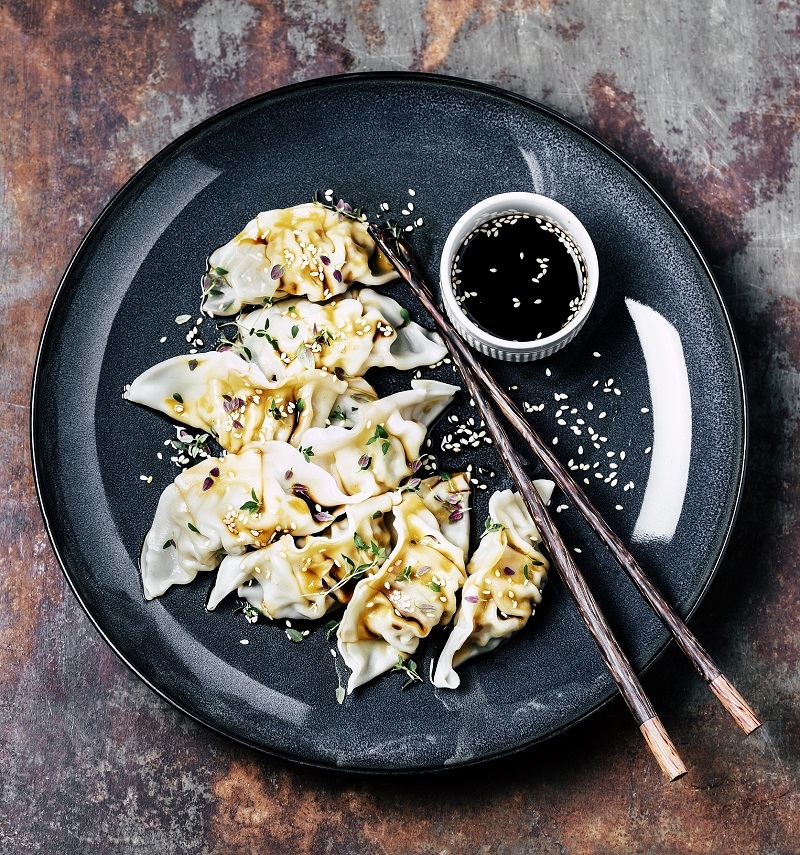 LOBBY RETAIL NOW OPEN
Quay Quarter Tower's lobby retail offering is now open. Stay tuned as more exciting retailers will be announced soon.
RETAIL & DINING
The podium features a range of fresh food and dining options, and everyday amenities.
This is the perfect place to explore, meet with friends and colleagues or sit in the sun and enjoy a coffee, or a meal.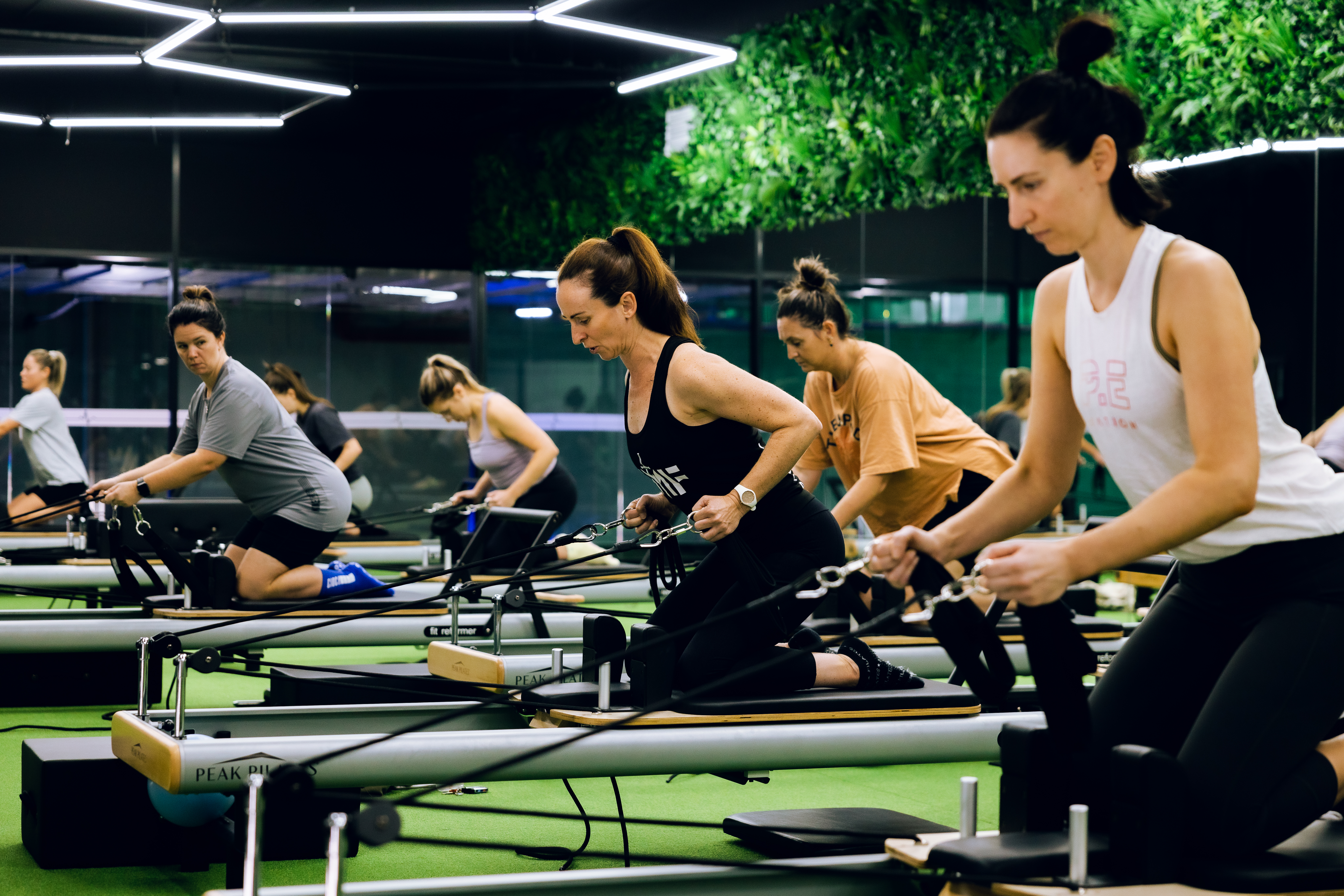 EMF HEALTH CLUB
EMF Health Club is a new prestigious gym that is now open in Quay Quarter. Whether training and recovery is enjoyed before, during or after work, you will enjoy the most elite experience within this premium facility.

Opportunities exist for talented partners to deliver dining, lifestyle and wellbeing premises with impeccable service. Contact us for more information.