MULTIPLEX'S CONTRACTOR ICON METAL CREATED MAGNIFICENT SPIRAL STAIRS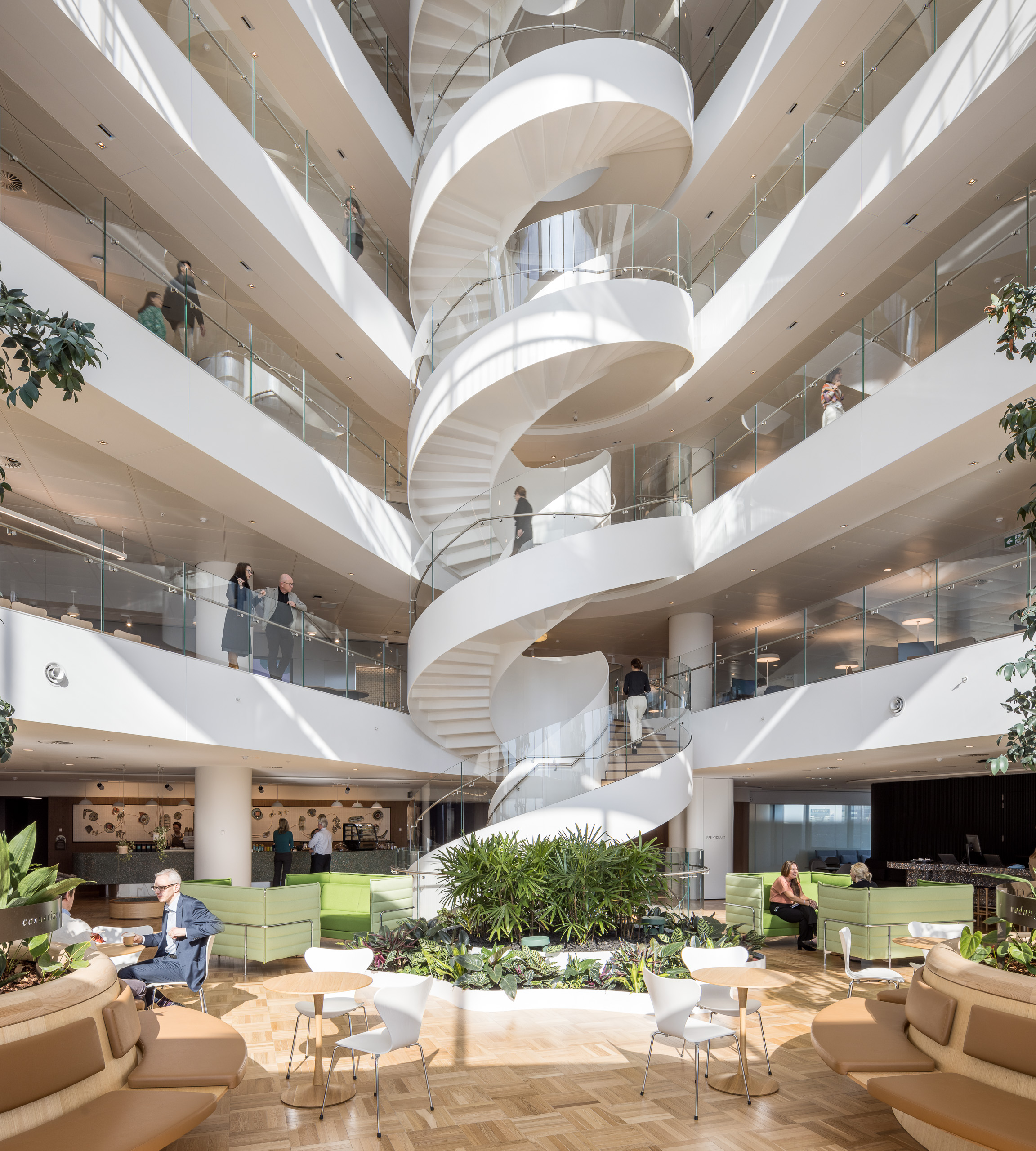 Danish architects 3XN refreshed the idea of an office tower in a revolutionary new design when they designed Quay Quarter Tower. it is a catalyst for business action to a new leadership agenda fit for a century of exponential change.

As a human-centered environment, the Tower creates incredible open and transparent atrium spaces with plenty of natural light. Spiral stairs create opportunities for sponteneous connection and conversation and the strong vidual engagement encourages interaction and productivity.

Watch the video about how Icon Metal created and installed the impressive stairs in the AMP tenancy, as part of the impressive construction by Multiplex.